You'll find the Diocese of Venice televised Mass at 9:30 AM on the CW Network – Channel 4 or 9 in Manatee and Sarasota counties. The mass is also on the web at diocese venice.org/tvmass.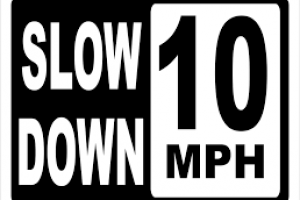 The speed limit in the parking lot is 9 1/2 mph for the safety of parishioners, especially before and after Masses when many small children are present.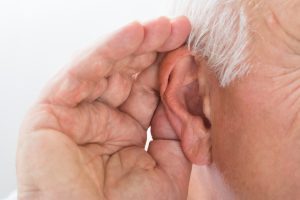 St. Bernard's has installed a Hearing Loop to assist those with hearing loss. To  receive the loop signal, manually activate your T-coil or telephone setting on your hearing aid or cochlear implant. Consult your audiologist if you have questions.